Roma - Napoli 05.02.2014
Thursday, 06 Feb 2014 20:29
Italy: Roma punished with closed Ultras sections after semi-final match against Napoli.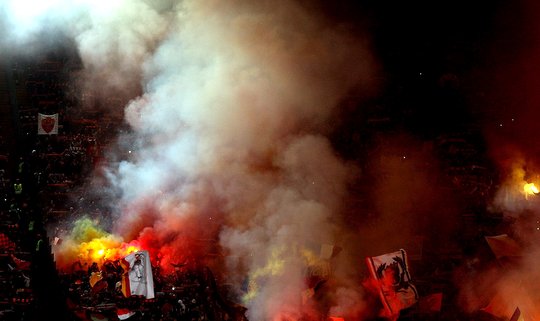 AS Roma will have two sections of their Stadio Olimpico closed for the next two home Serie A matches after fans aimed "territorially discriminatory" chants towards Napoli supporters during Wednesday's Italian Cup clash.
Roma got punished with a fine of 50, 000 euros and ordered to play one match with Curva Sud and Curva Nord without fans.
Thee two Ultras sections will be closed for Roma's matches with Sampdoria on Feb. 16 and Inter Milan on March 1.
Roma were also fined 30,000 euros and Napoli 15,000 euros after their fans threw fireworks at each other.
Territorially discriminatory chanting has become a major issue in Italy, where there is a tradition of people in the richer north of the country insulting those from the poorer south.
Source: www.reuters.com
Photos from match: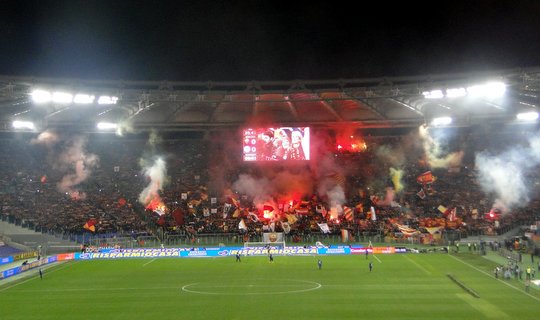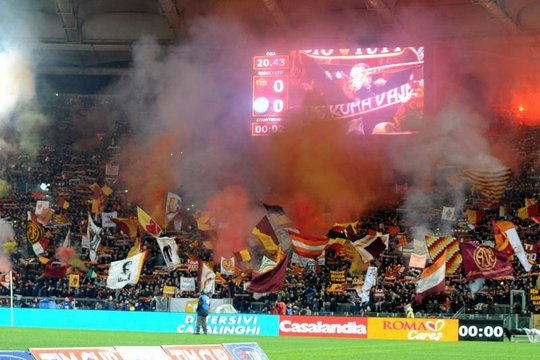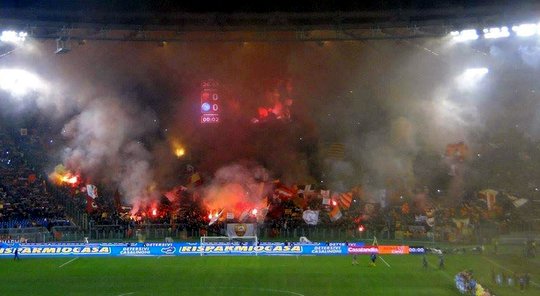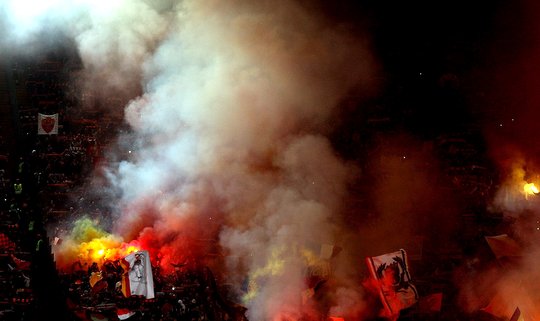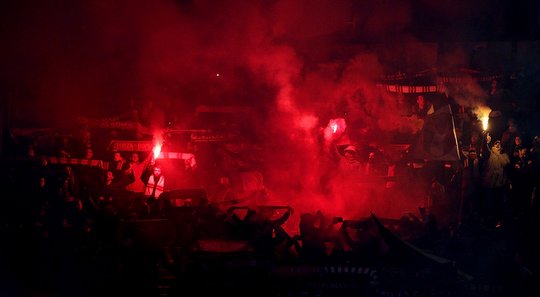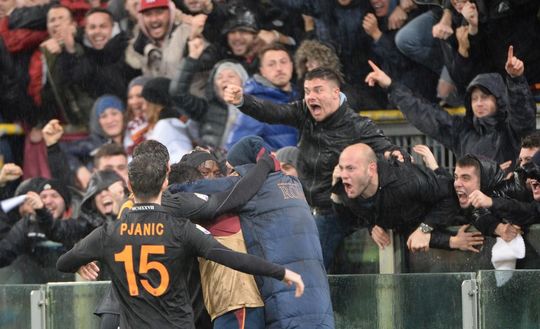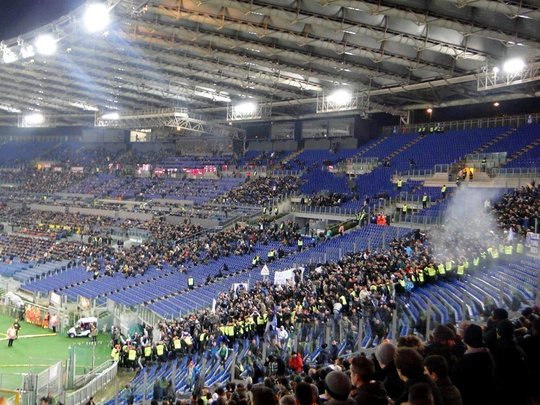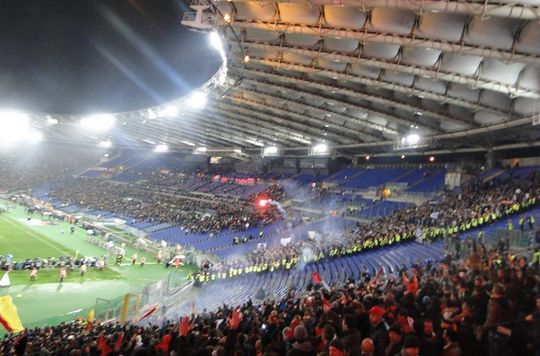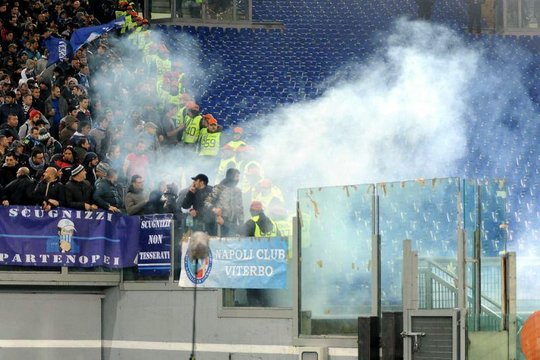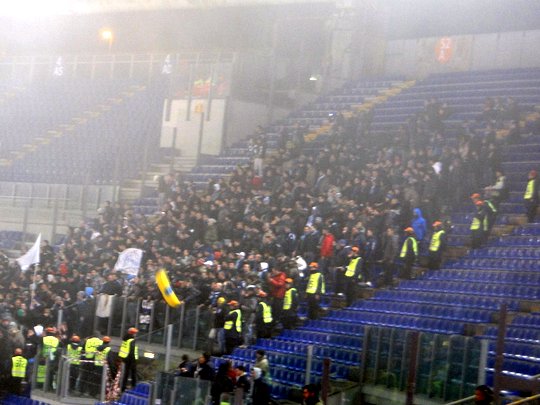 Videos:
Roma won 3:2.